Blue 20/20 for Individuals℠
Get a FREE quote from Meekins Insurance or SHOP our Marketplace!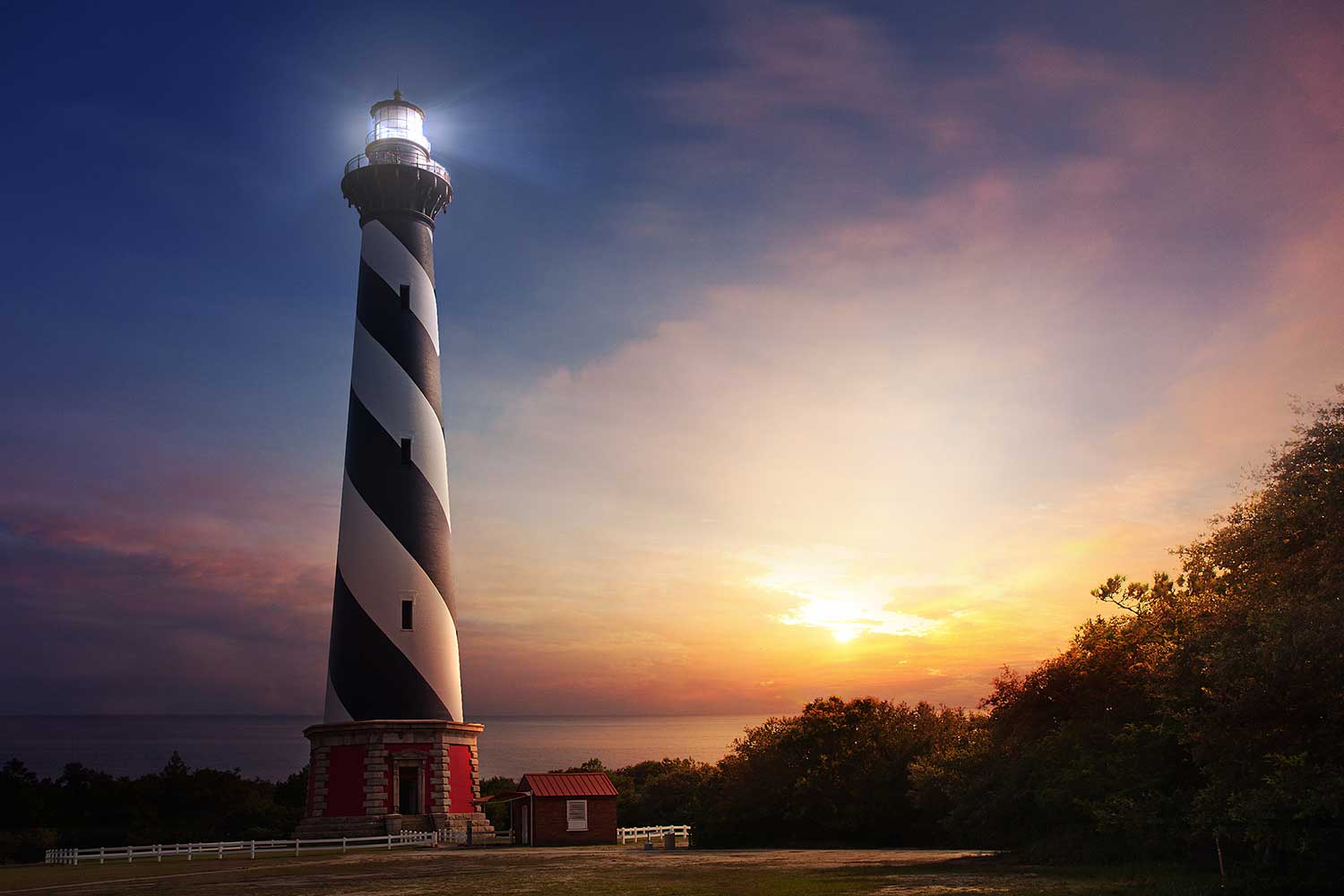 Blue 20/20 for Individuals℠
Your eyes are unique. So are our vision plans.
We make it easy to see the world clearer. Our new Blue 20/20 vision plans have a variety of options whether you just want routine visits to your eye doctor or have more serious vision needs.
Benefits of Buying a Blue Cross NC Vision Plan
Access to private practice eye doctors and personalized, quality care
100% preventive care coverage with routine vision exams
Access to top-rated eye care partners – like EyeMed
Over 85 years of experience providing insurance in North Carolina
Coverage around the state, country, and world
Online tools that make it easy to manage your plan and your health
Choose Your Doctor
You have the option to visit any eye doctor you want. However, these plan benefits are for in-network services only. You may have additional costs or fees for choosing an out-of-network provider.
Find a Doctor
Why are vision exams important?
Did you know 75% of Americans need some sort of vision correction? But going to the eye doctor can help more than just your eyes. Eye exams are an easy way to detect:
High-blood pressure
Diabetes
Heart disease
Brain tumors
Cancers
High cholesterol
Macular Degeneration
Cataracts
Glaucoma
What to expect at a routine vision exam?
Every doctor is different when it comes to treating their patients. But there are some things that you should expect at every routine vision exam. Your doctor may:
Ask you questions about your vision history, medical history, and your family's vision
Test to see if you need corrective lenses or have poor vision
See how your eyes react to light
Test your field of vision and how well you can see
Check for color blindness
Screen your eyes for Glaucoma
Perform eye dilation
Older patients may have more detailed routine eye exams. Talk to your eye doctor if you're having trouble with your eyes before your exam starts to ensure you get the most accurate treatment.
Quality Partners for Quality Eye Care
We partner with some of the nation's largest retailers to give you the easiest access to high-quality, affordable eye care. Our large network – powered by EyeMed – offers you many eye doctors to choose from who carry some of the best brands of eye wear, contact lenses, and sunglasses – all covered under your plan. Our Find a Doctor tool makes it convenient to find a doctor in-network and that you like
U20849, 10/19
.INDIVS-EXAM, 6/21 AND INDIVIS EP, 6/21. All other marks are the property of their respective owners. Blue Cross NC does not recommend, endorse, warrant or guarantee any specific vendor, product or service available under or through third parties.
Ready to talk about Health Insurance?
See how we can help you save!