Dental Blue for Individuals℠
Get a FREE quote from Meekins Insurance or SHOP our Marketplace!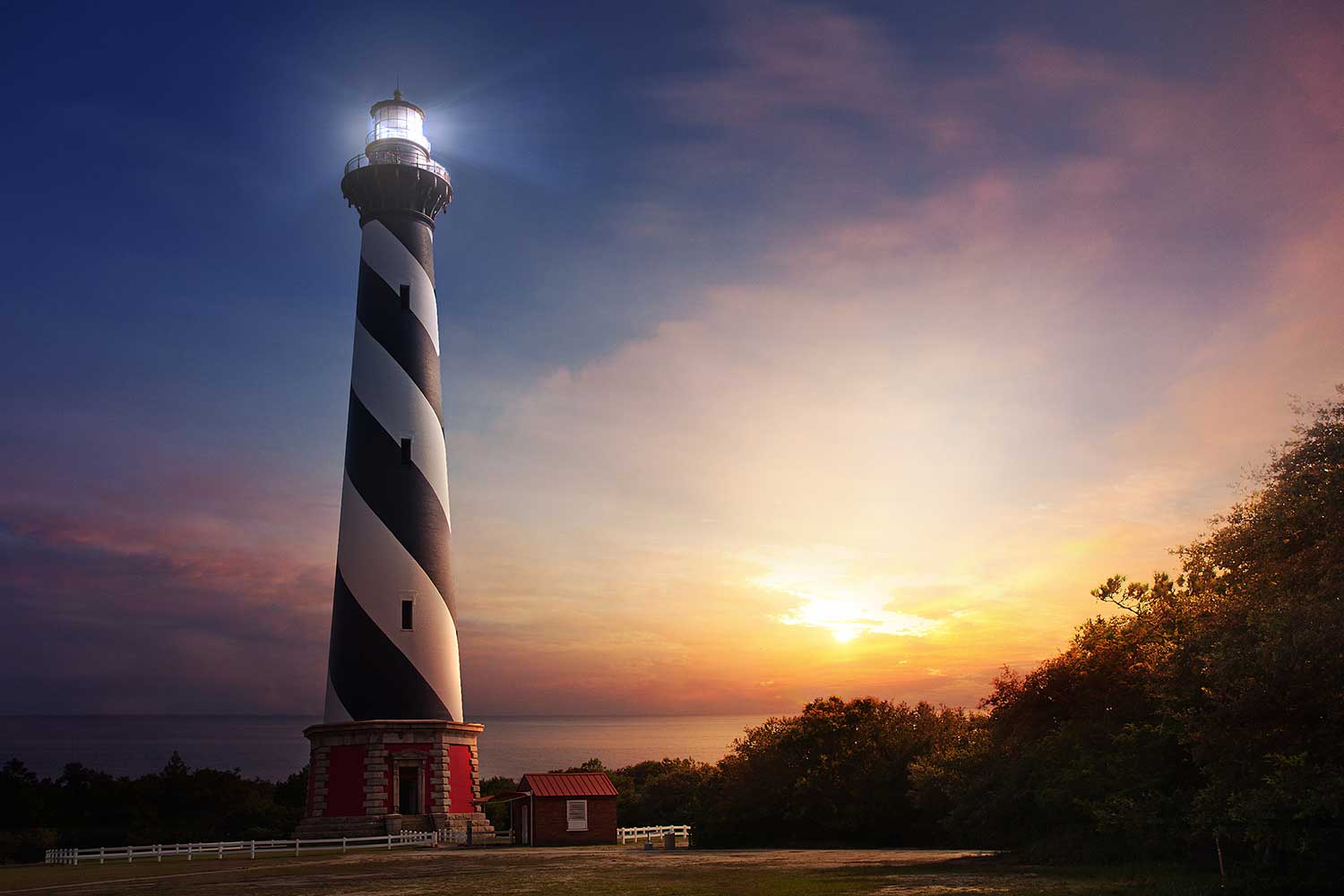 Dental Blue for Individuals℠
Dependable Affordable Dental Insurance
Dental Blue for Individuals gives individuals and families more reliable options when it comes to dental health:
The ability to choose any licensed dentist in North Carolina
Save money by choosing a participating specialist
No deductible for checkups and other preventive and diagnostic services
Take Care of Your Dental Health
Medical research shows a connection between dental health and many serious health conditions, including diabetes, coronary heart disease to name just a few. Let Dental Blue for Individuals help you take care of your dental health.
Choose Your Dentist
Dental Blue for Individuals makes dental insurance quick and easy:
Schedule an appointment with any licensed dentist.
Show your Blue Cross NC member ID card at the dentist's office when you arrive.
File your claim (although many dentist offices will file for you).
Dental Checkups and Cleanings are Covered
There's no waiting period for preventive services (A waiting period is the time from your effective date to the day you can receive benefits for a covered dental service.) Checkups and cleanings are covered twice per benefit period.
Reliable and Convenient Dental Coverage
With Dental Blue for Individuals, you get:
A convenient monthly premium
The freedom to see any licensed dentist in NC or participating dentist or choose one from our expansive network
No deductible and no waiting period for preventive services
Coverage for basic services (routine fillings or extractions) and major services (crowns, dentures and bridges)*
1. Blue Cross NC Provider Internal Data; Percentages indicated represent Blue Cross NC's PPO Network as of May 11, 2018. Note: Not all plans are available in all areas. 2. HSA contribution amounts are limited to the amount established by the IRS for each year for single or family coverage. 3. The Center for Consumer Information and Insurance Oversight. Centers for Medicare and Medicaid Services. "Actuarial Value and Cost-Sharing Reductions Bulletin." http://cciio.cms.gov/resources/files/Files2/02242012/Av-csr-bulletin.pdf. Accessed April 29, 2013. 4. These are approximate values with a +/- 2% variation. U9619, 10/13
Ready to talk about Health Insurance?
See how we can help you save!