Get a FREE quote from Meekins Insurance or SHOP our Marketplace!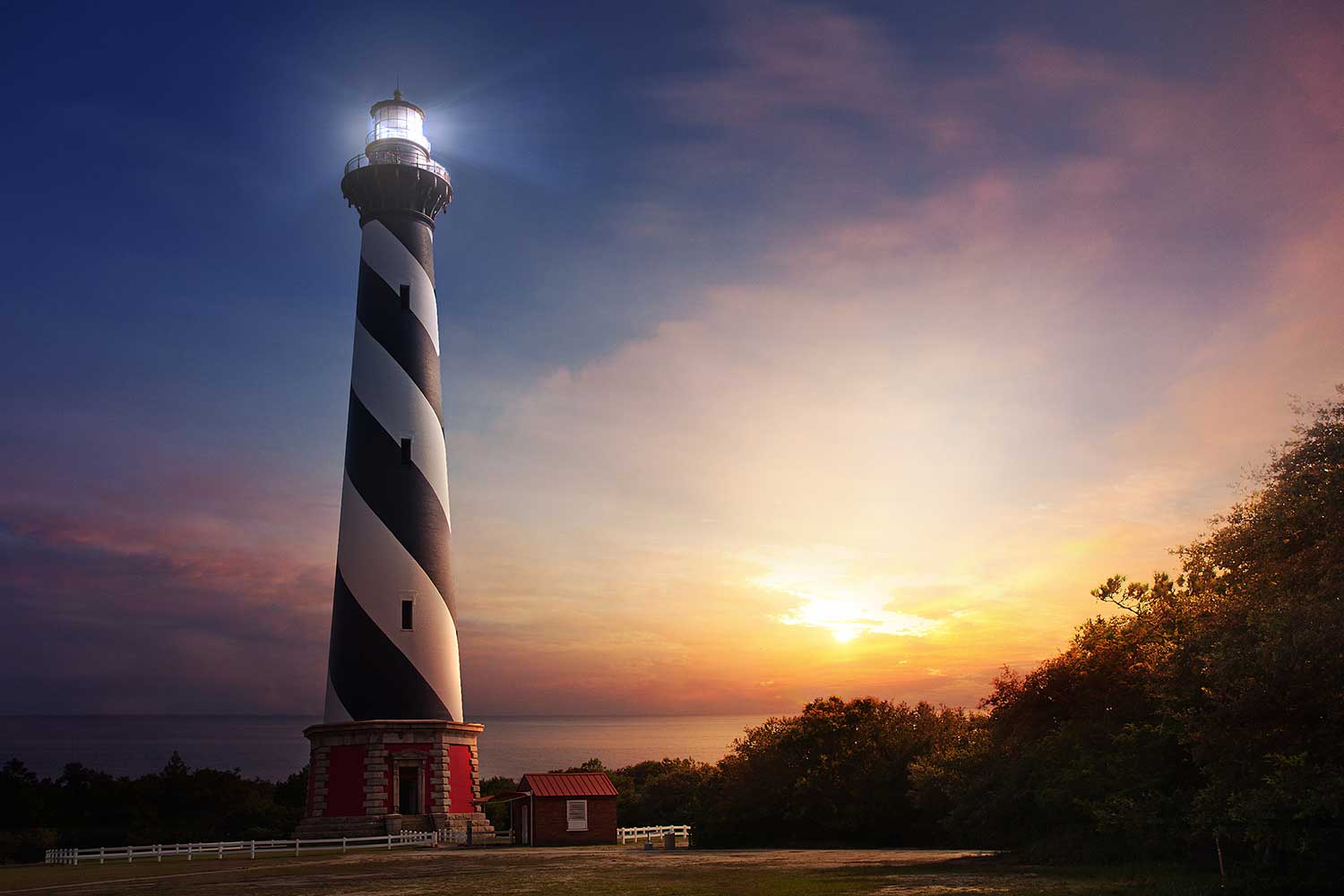 Meekins Insurance Services was founded by Andy Meekins in 1981 as a life and health insurance agency. The agency primarily focused on meeting family and business insurance needs utilizing high quality life and health insurance products. 
Being natives of the Outer Banks of North Carolina, we have endeavored to market primarily to individuals and businesses located in Coastal North Carolina. Our individual markets division is headed up by Matthew Meekins who has been a licensed insurance representative since 2006. He continues our long tradition of providing sound insurance advice and planning for individuals and their families. Prompt and accurate service to our customers is a high priority, and is under the capable hands of Kim LaFountaine and Christy Siefferman.
Additional services are now provided to our clientele through our P&C agency, Meekins Insurance Group, LLC. Drew Meekins heads this agency, and they specialize in auto, homeowners, and commercial insurance products using some of the industry's most reputable carriers.
We are pleased to be able to offer to the fine citizens of North Carolina quality insurance services combined with top notch service. We look forward to long and beneficial relationships with our customers, and are excited to be a part of the vibrant communities that make up Coastal North Carolina.
Ready to talk about Health Insurance?
See how we can help you save!