Get a FREE quote from Meekins Insurance or SHOP our Marketplace!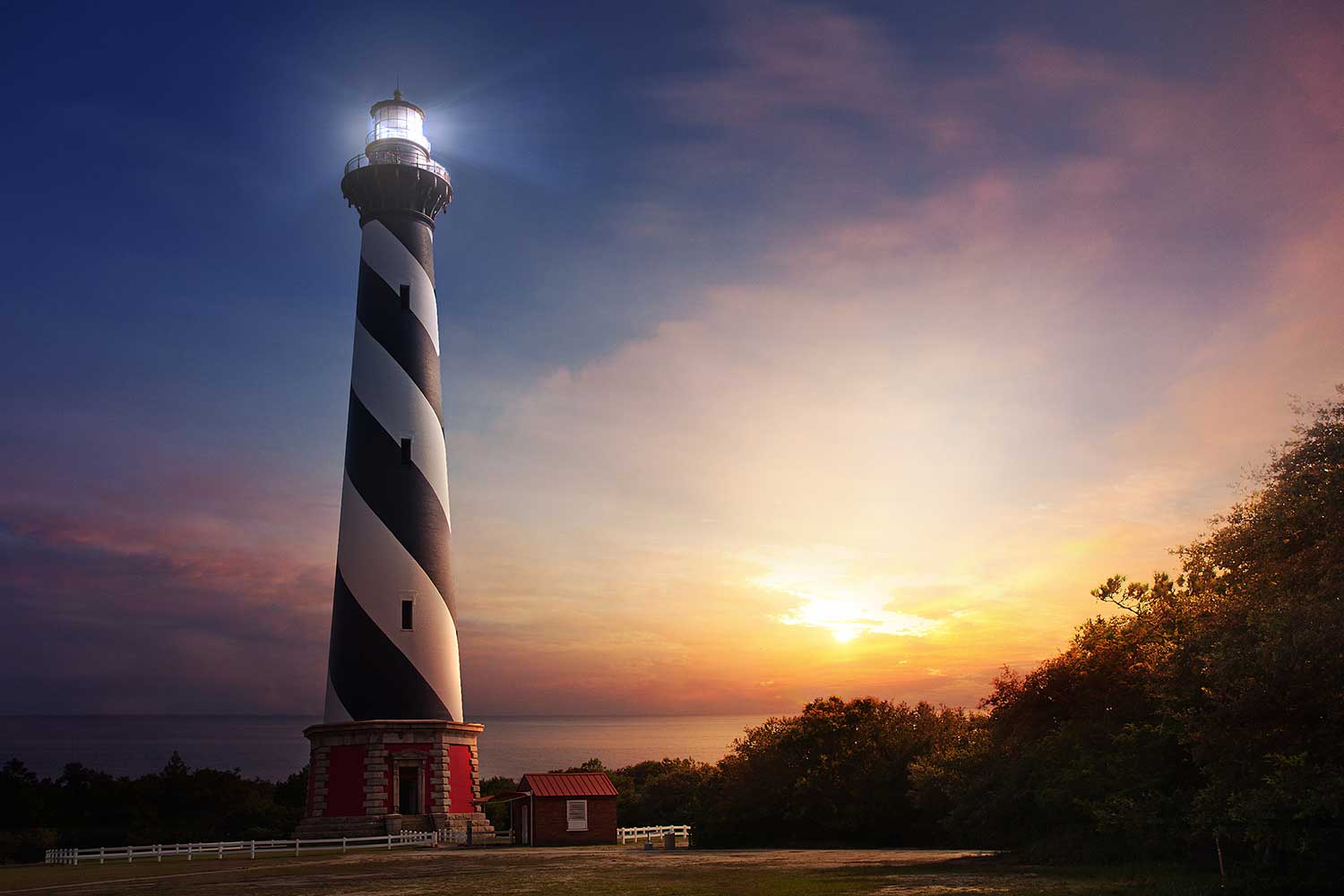 Blue Cross NC's flagship plan, offering the highest standard of convenience.
A traditional PPO plan
Blue Cross NC's easiest health plan to administer
In- and out-of-network benefits
Copayments for routine visits and specialty care1
100% coverage for a wide range of preventive services2,3

Blue Cross NC's health savings account plan that encourages maximum employee engagement.
A high-deductible consumer-driven health plan
Lower premiums than a traditional PPO
100% coverage for a wide range of preventive services2,3
Tax savings for employees of up to 35% for out-of-pocket costs4

Blue Cross NC's Point-of-Service (POS) product, which is a type of an HMO with in-network and out-of-network benefits. It is a lower-cost plan offering quality, cost-effective coverage. Blue Cross NC's collaborated with providers across the state to create a plan that lets you trade full access to Blue Cross NC's network of providers for a limited network – with as much as 9% savings in targeted markets.
7
Smaller provider network helps keep premiums low.
100% in-network coverage for a broad range of preventive services2,3
Limited pharmacy network and Blue Cross NC's Basic-Open drug formulary result in savings6
Excellent, local customer service – for both employers and employees
1. Blue Cross NC Provider Internal Data; Percentages indicated represent Blue Cross NC's PPO Network as of May 11, 2018. Note: Not all plans are available in all areas. 2. HSA contribution amounts are limited to the amount established by the IRS for each year for single or family coverage. 3. The Center for Consumer Information and Insurance Oversight. Centers for Medicare and Medicaid Services. "Actuarial Value and Cost-Sharing Reductions Bulletin." http://cciio.cms.gov/resources/files/Files2/02242012/Av-csr-bulletin.pdf. Accessed April 29, 2013. 4. These are approximate values with a +/- 2% variation. U9619, 10/13
Ready to talk about Health Insurance?
See how we can help you save!