Get a FREE quote from Meekins Insurance or SHOP our Marketplace!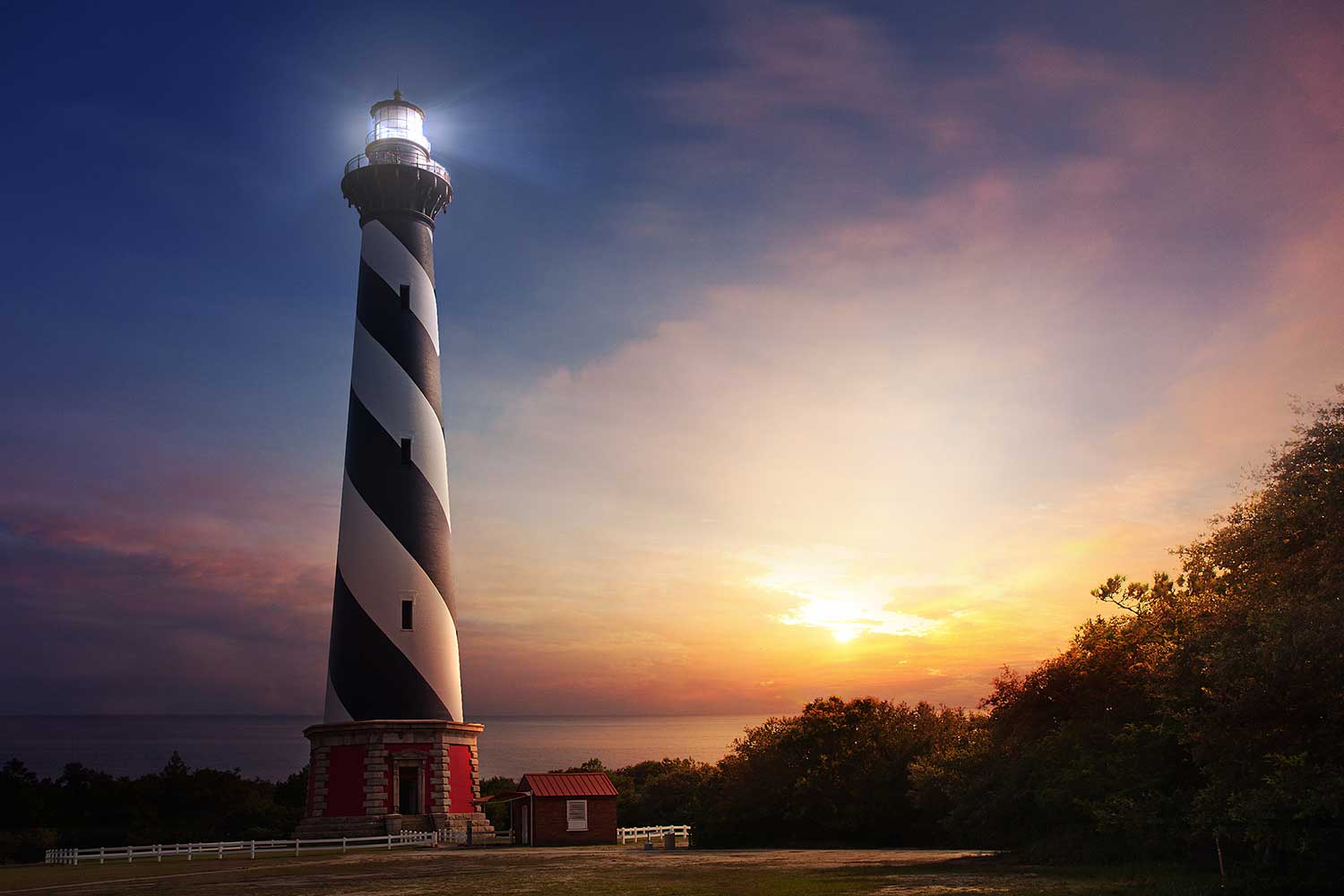 Health care reform means lots of change. Just consider:
If you meet certain qualifications, the federal government offers subsidies – also known as advanced premium tax credits – that help you pay for health coverage. Getting your subsidy starts with a free rate quote, just contact your authorized Blue Cross NC agent. In your rate quote, you'll see your estimated subsidy and how it affects your premium. To get the actual amount of your subsidy, you'll need to go to the online Health Insurance Marketplace, which is also known as the Exchange – your agent can help you do this as well. 
Health insurance plans must meet or exceed certain coverage requirements regarding preventive care, deductible levels, out-of-pocket cost limits and more – to ensure that you receive the protection you need and want.* All Blue Cross NC plans meet these coverage requirements and include comprehensive preventive care services.
To make it easier to compare plans, plans must be labeled bronze, silver, gold or platinum – with each of these levels covering a specific percentage of medical costs. 
There's an online Health Insurance Marketplace, also known as the Exchange, that will allow you to compare and purchase health insurance plans at the different metallic levels from different health insurance providers, including Blue Cross NC.
1. Blue Cross NC Provider Internal Data; Percentages indicated represent Blue Cross NC's PPO Network as of May 11, 2018. Note: Not all plans are available in all areas. 2. HSA contribution amounts are limited to the amount established by the IRS for each year for single or family coverage. 3. The Center for Consumer Information and Insurance Oversight. Centers for Medicare and Medicaid Services. "Actuarial Value and Cost-Sharing Reductions Bulletin." http://cciio.cms.gov/resources/files/Files2/02242012/Av-csr-bulletin.pdf. Accessed April 29, 2013. 4. These are approximate values with a +/- 2% variation. U9619, 10/13
Ready to talk about Health Insurance?
See how we can help you save!